Guided Walking Tours
in Morocco
Walking and trekking Trails in high Atlas is your online adventure guide to  the best walks around Morocco! You'll  find over 36 trails for walking and  backpacking in Toubkal massif, Jebel  saghro, desert, and Siroua Mountains.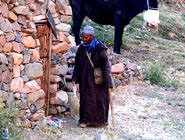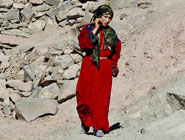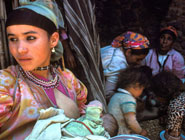 Your rhythm changes step by step to explore each step, and you can go to discover the inaccessible area by other means. Our itineraries are especially fun for you to scrutinize these places. These roads and these programs are the best available for spending holidays suitable for every level and desires. 
Note:
We can guarantee departures for 1-3 people....